LET'S CRANK UP THE PARTY!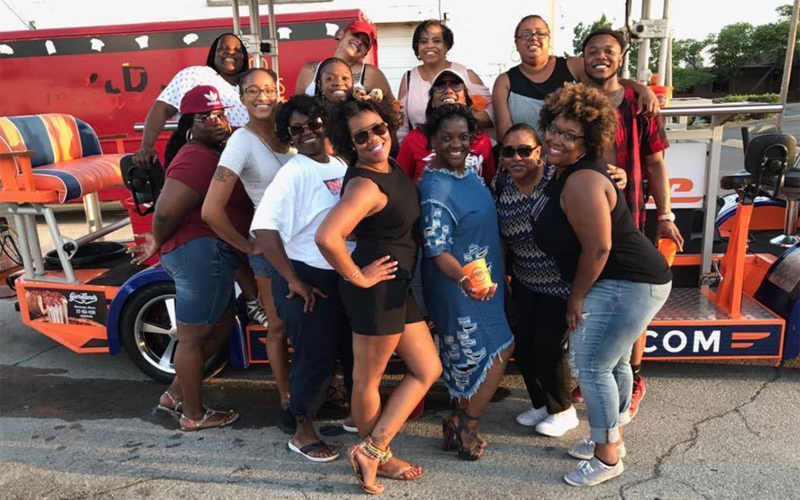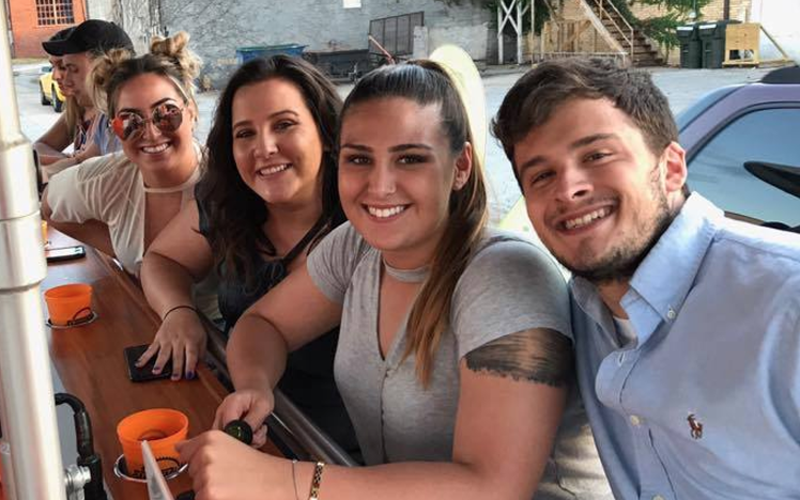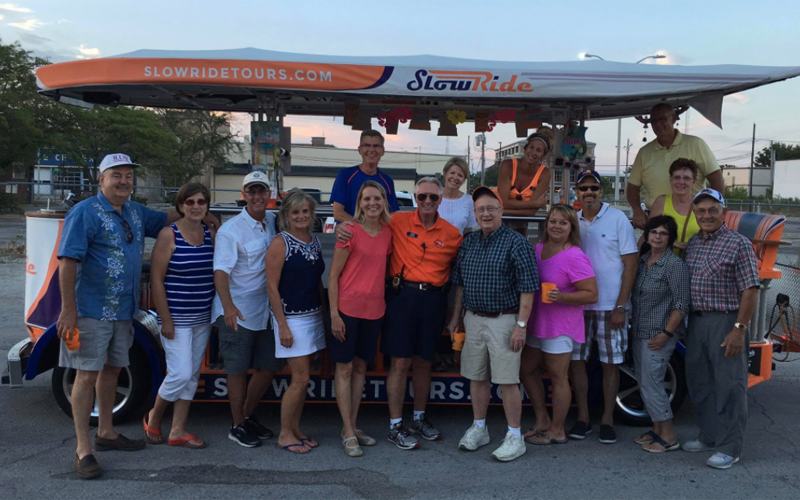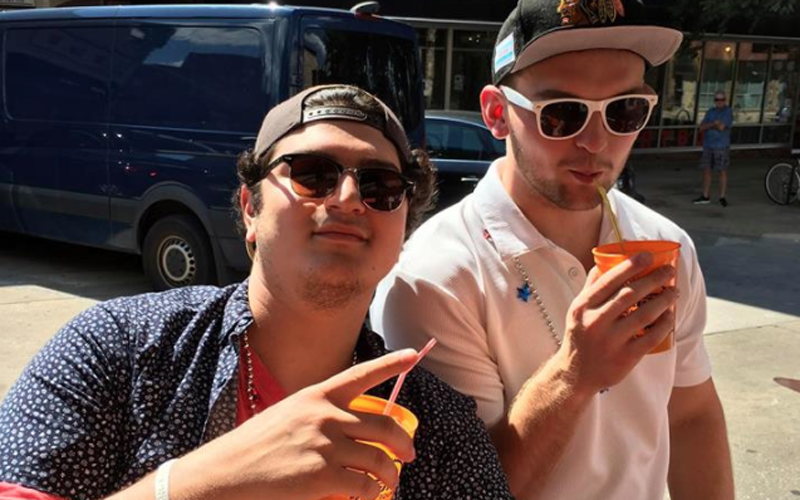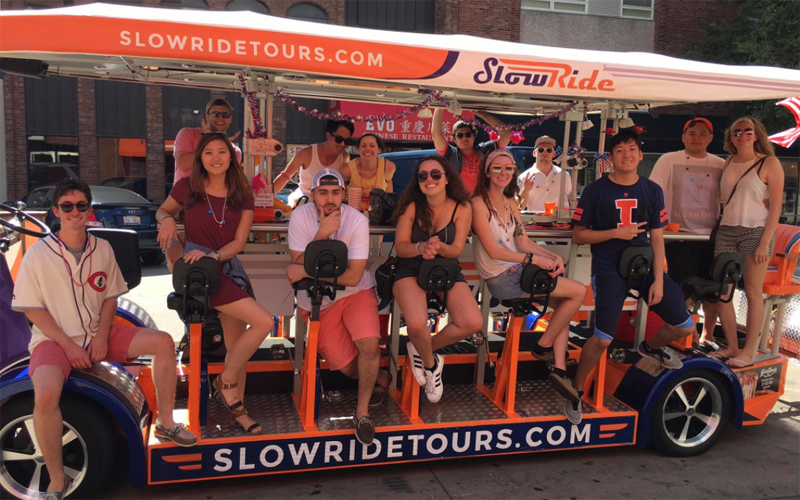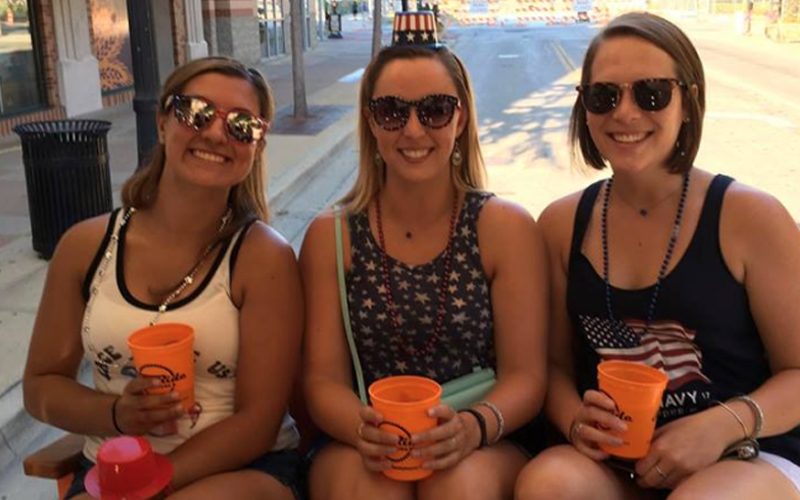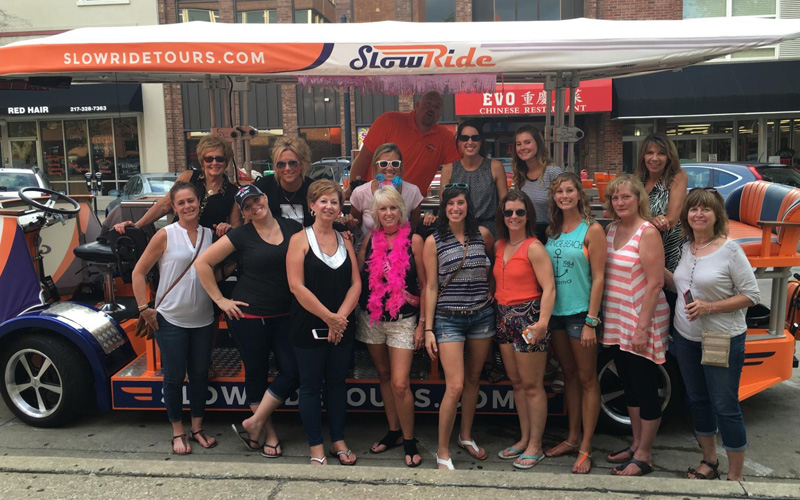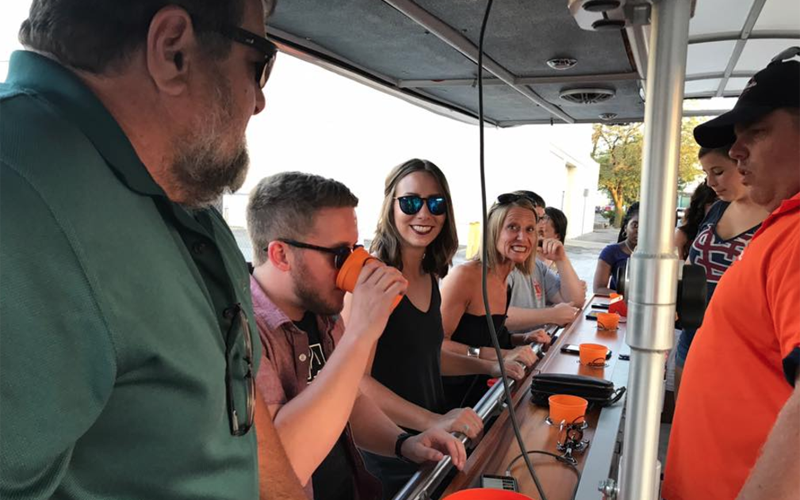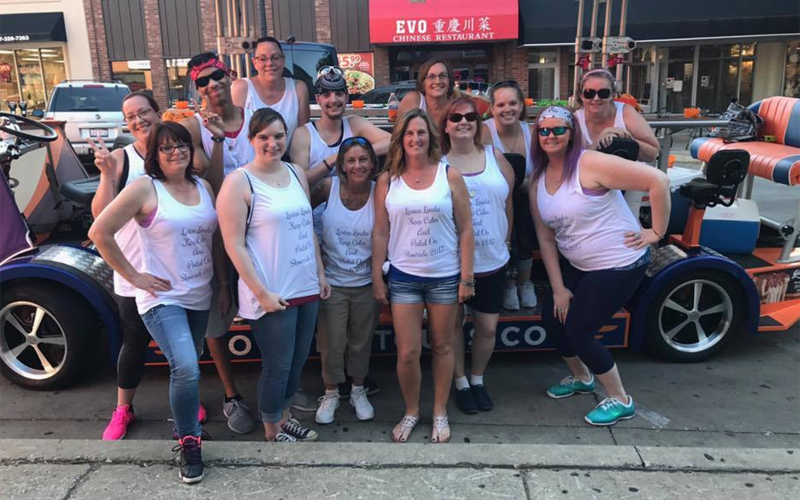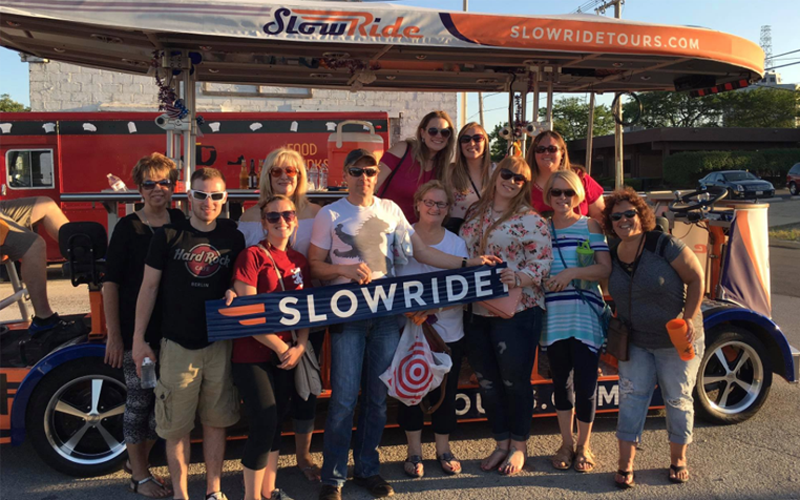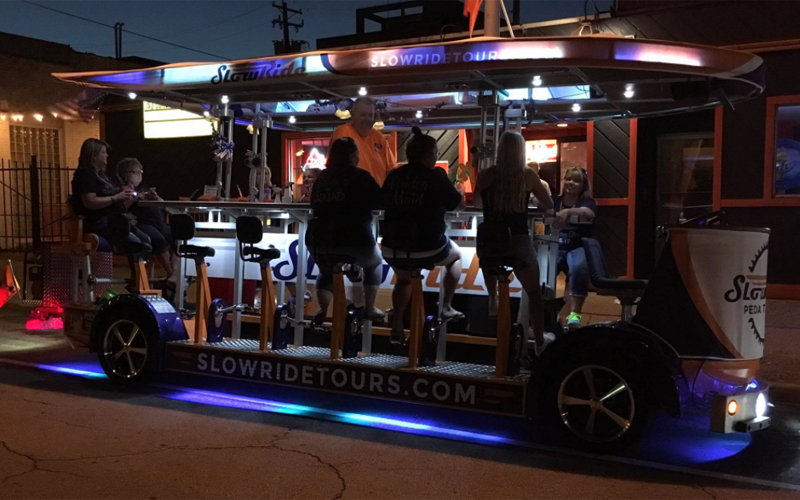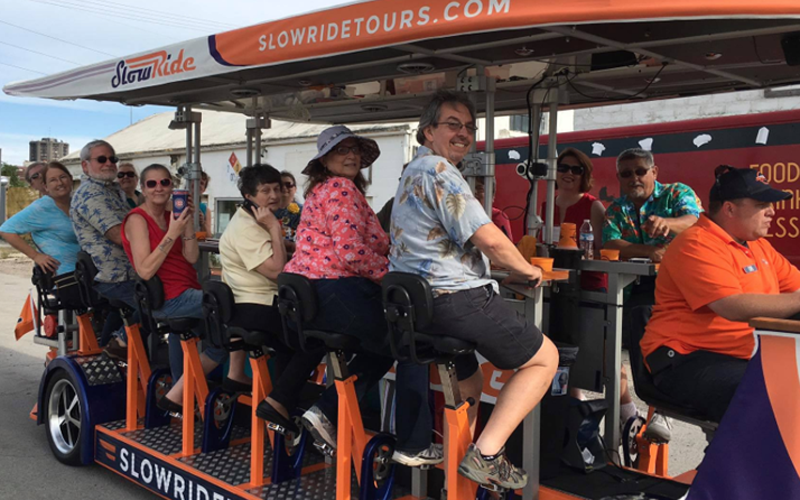 SEE WHAT PEOPLE ARE SAYING
Steve was a joy to work with. His staff was professional and lots of fun. The bus was decorated for the holiday season which added to the experience. I got loads of positive comments from The Urbana Park District Staff who would all highly recommend Slowride. Such a unique way to see downtown Champaign.
Who knew you could have a BLAST on a Thursday afternoon?! Everyone must try this out. I did the pedal tavern in Nashville (which is wonderful), so Slowride had big shoes to fill and that they did! What a wonderful addition to CU! The Slowride crew was fun & friendly! I'll be booking again! #TeachersLoveSlowride #thanksforthememories
We had so much fun on our tour! Great experience! Aaron was awesome!
Non-stop fun!!! Can't thank Slowride enough.
SO. MUCH. FUN!!!!!!!!!!!!! We ALL had a blast and didn't want it to end!
The driver and bar person were very personable and were excited to help us with our experience. This is our second time and it was more enjoyable than the first. We will definitely do this again.
Amazing time! Lon was great to work with booking and leading the pedal tour and Jen was a fantastic server. We can't wait to participate in our next ride.
So. Much. Fun. You get to see the town and hang out with friends in a new way. They serve your drinks for you and can play music right from your phone's playlist! Plus, we also caught 53 Pokemon during our adventure! We picked up a coworker along the way too. Great way to bond with new coworkers, catch Pokemon and work them legs! It wasn't as hard as I thought it would be.
We had a blast and can't wait to do it again! Lon and Jen were so much fun and so easy to work with.
We had a great time! Both our hosts were very helpful and flexible to work with our schedule and needs. Would definitely do again.